6/24/16
Pen wraps.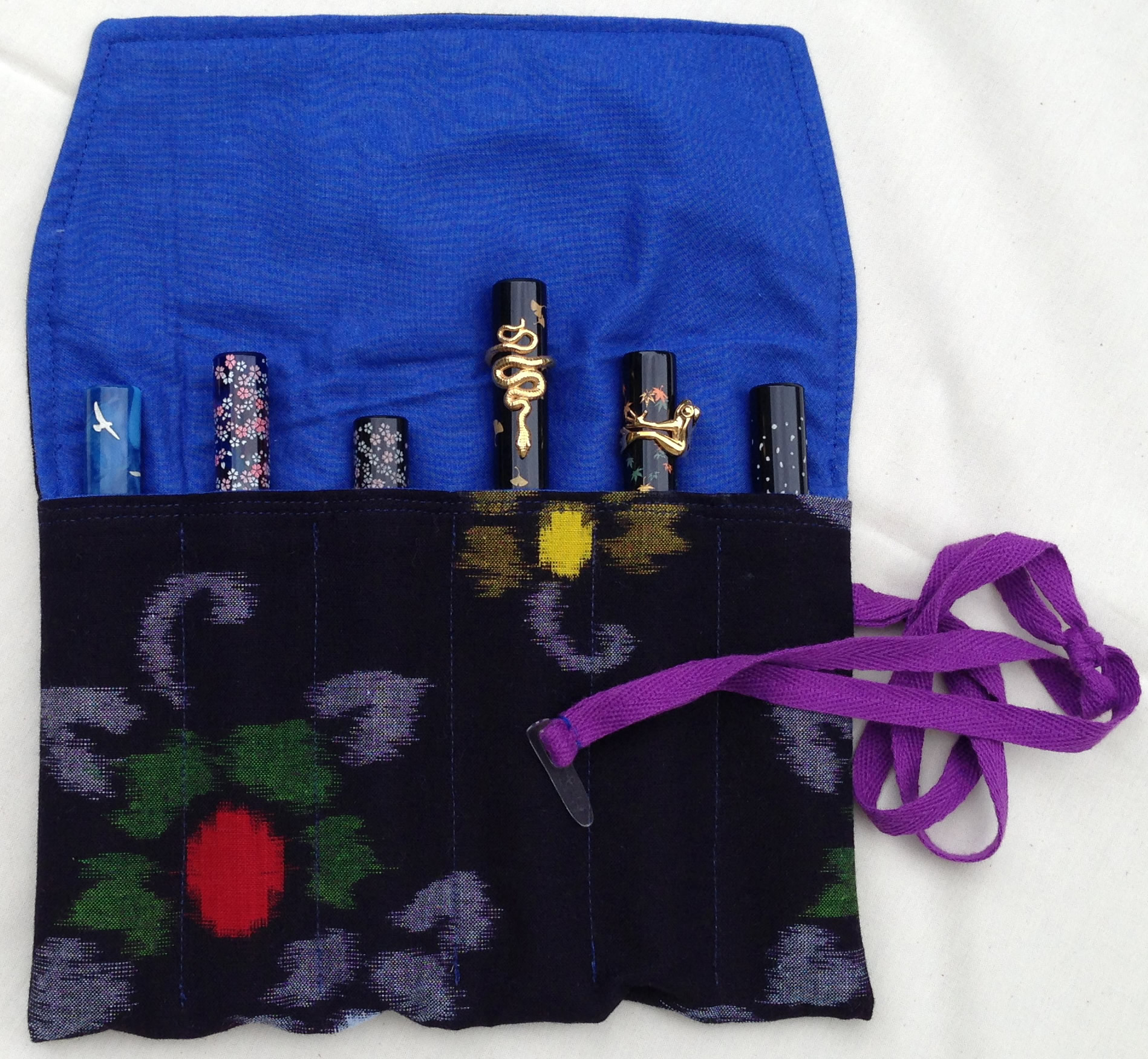 6/5/16
Summer time blue... Seagulls in Stormy Sky.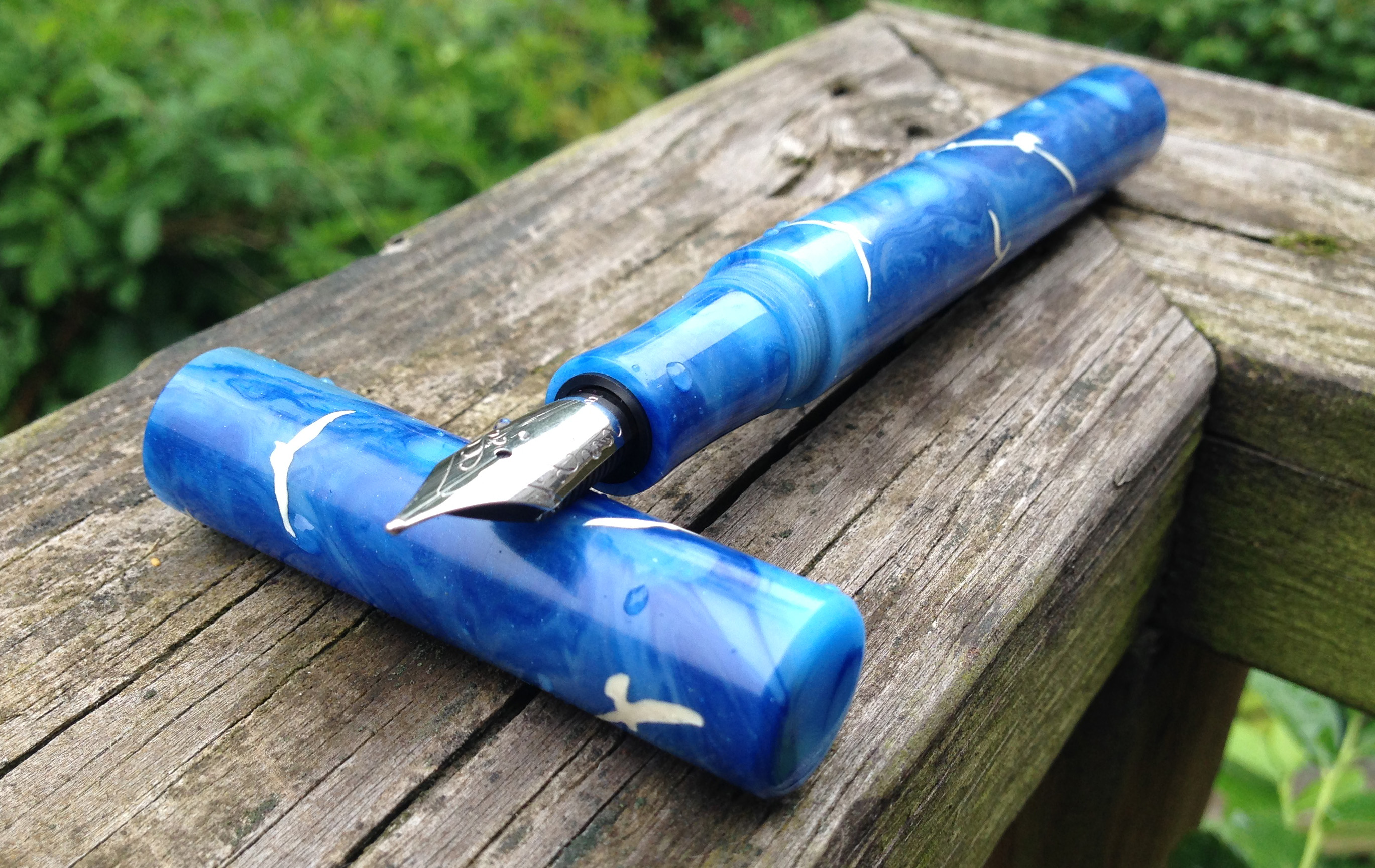 5/16/16
"Memory of Spring" developed from a sketch by Leigh Reyes.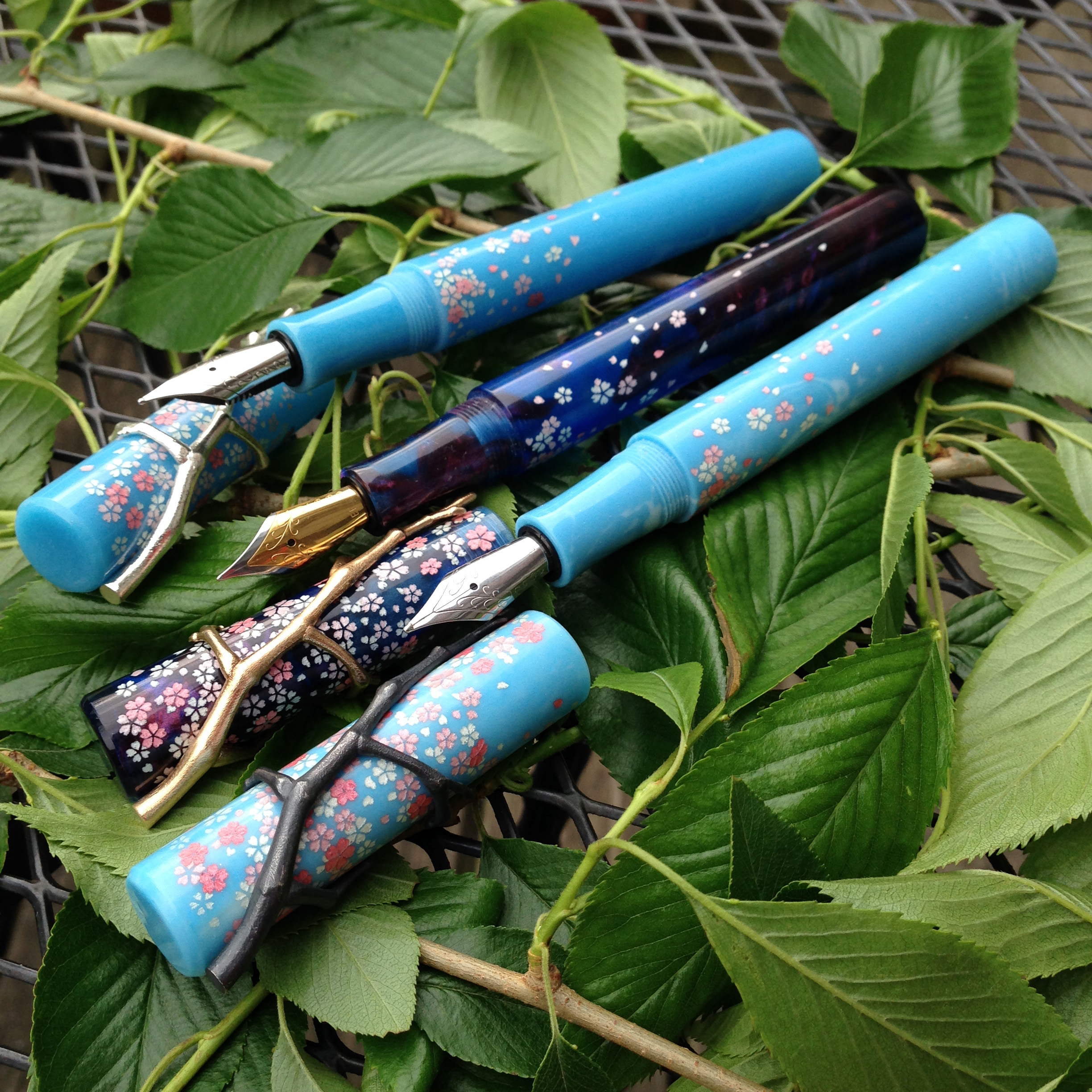 4/22/16
Comparison of my Bamboo with Snake stopper pen (4th from right) with other heavy weights pens.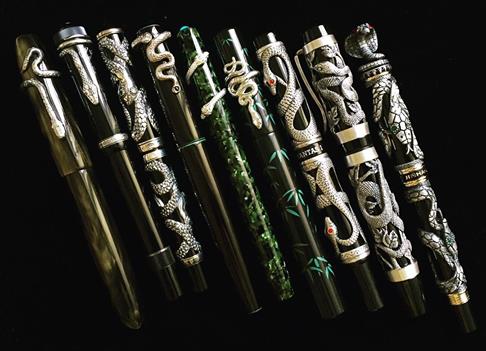 Picture from Instagram @elizarahal
3/31/16
Resin casting is fun, just like making marble chocolate!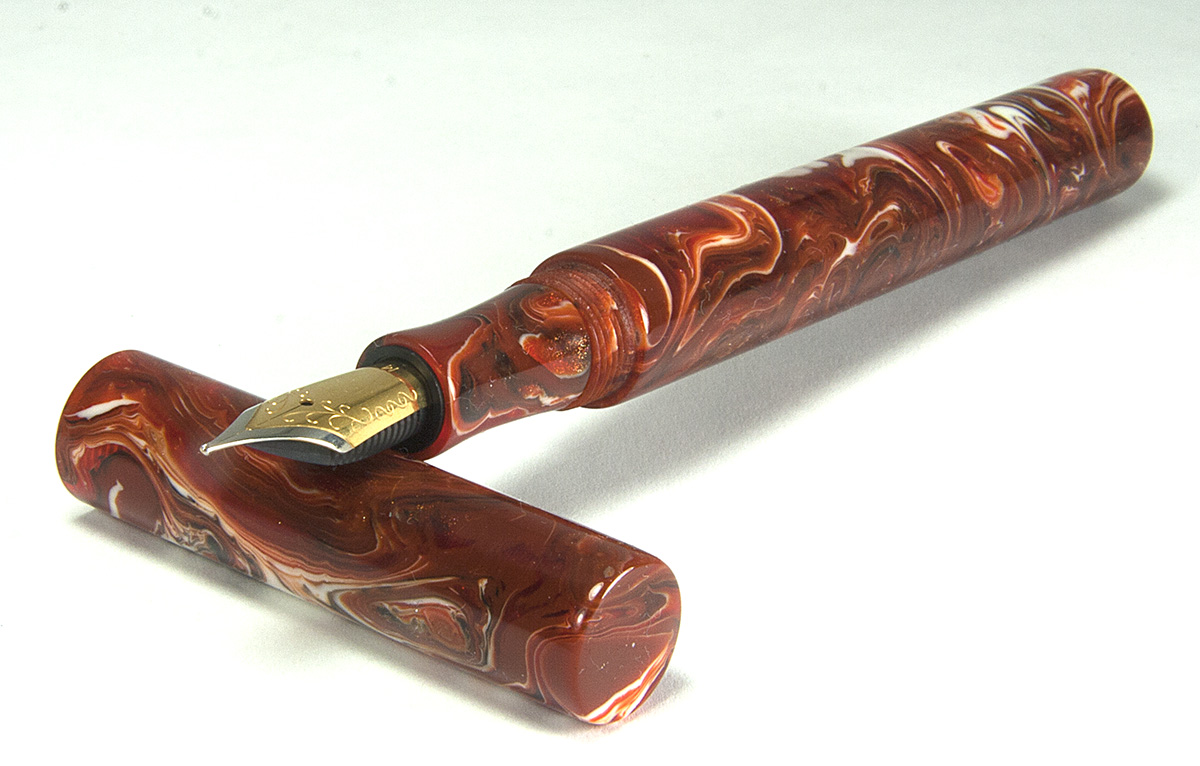 3/29/16
A new page for pen style samples.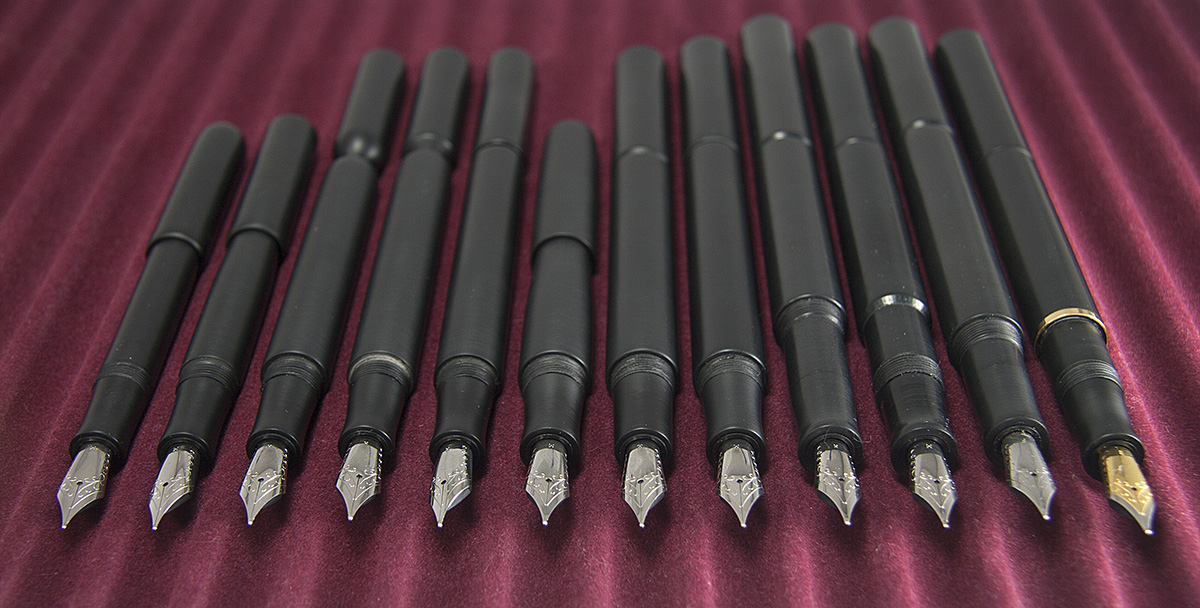 3/16/16
Bamboo with snake stopper.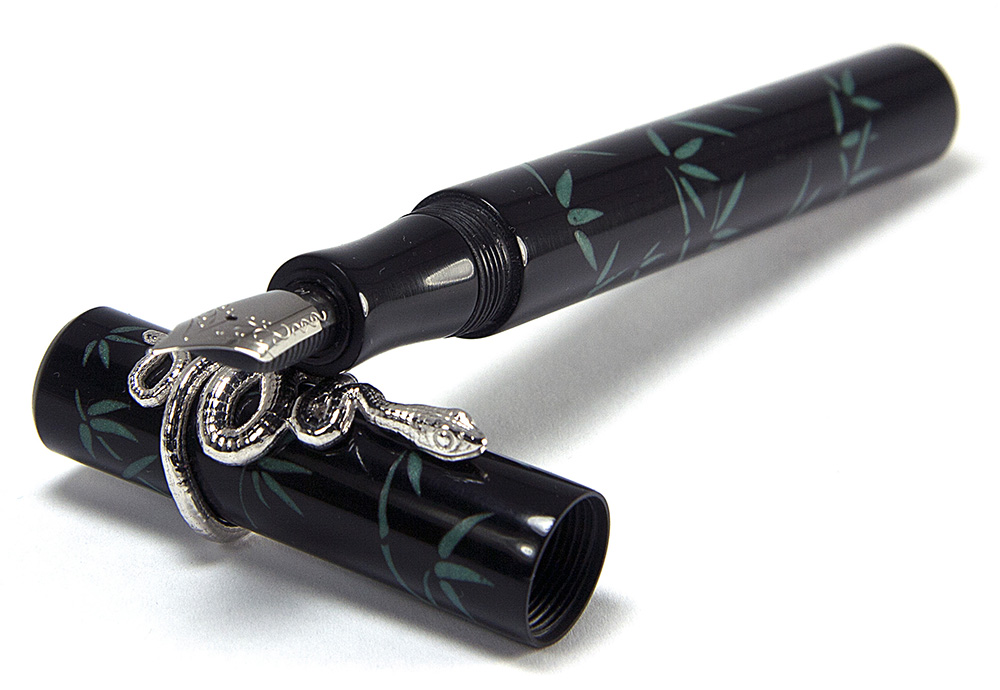 meta tag