The Birds of Paradise

A famed penman Dr. Joe Vitolo and I collaborated on this 'Birds of Paradise' fountain pen. Both the Bird and Quill are stylized versions flourishes that Dr. Vitolo penned. With a little modification, I inlaid the Birds into the cap and barrel and developed roll-stopper from Quill.
Dr. Vitolo has been well known for his generosity in fountain pen and calligraphy community. The birds and quill images are also freely available to anyone who wants to use them onto other 18111 pens. The black base pen as in photos below starts $350 with JoWo two-tone steel nib. The pen can be ordered with your specification. Other options such as a gold nib, different color bases, etc may be added with additional cost.
*The images in this pen were laser engraved and then hand filled with pearlescent powder and resin; similar to the urushi technique called Chinkin (沈金). It's not painted or printed. The roll-stopper was 3D printed in wax then cast in 14k gold plated brass.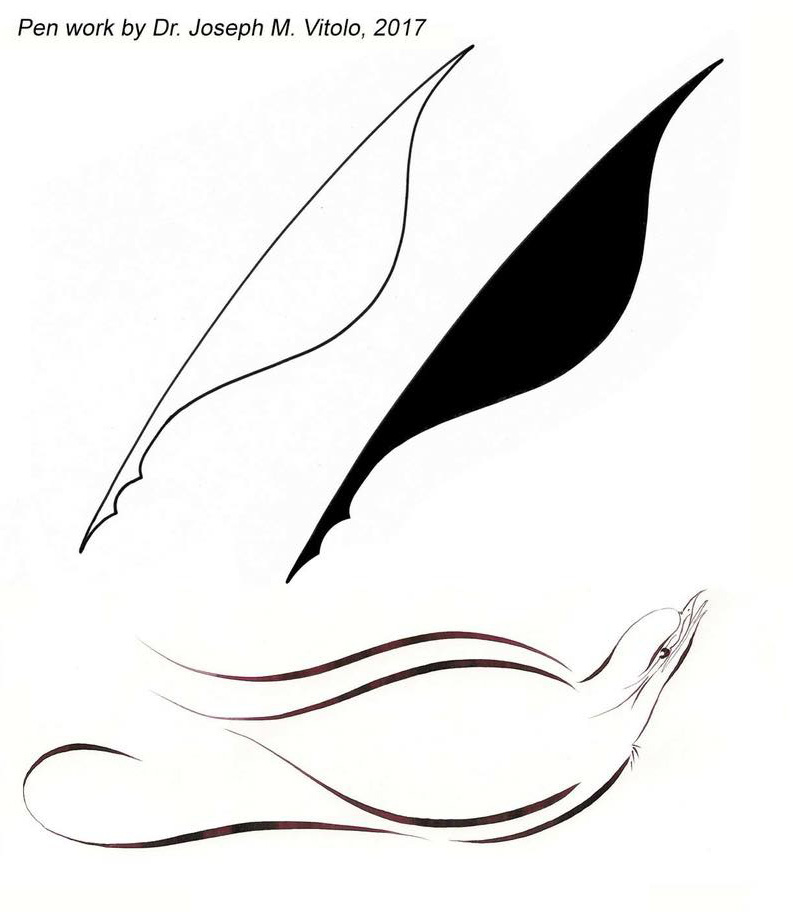 Design by Yoshi Nakama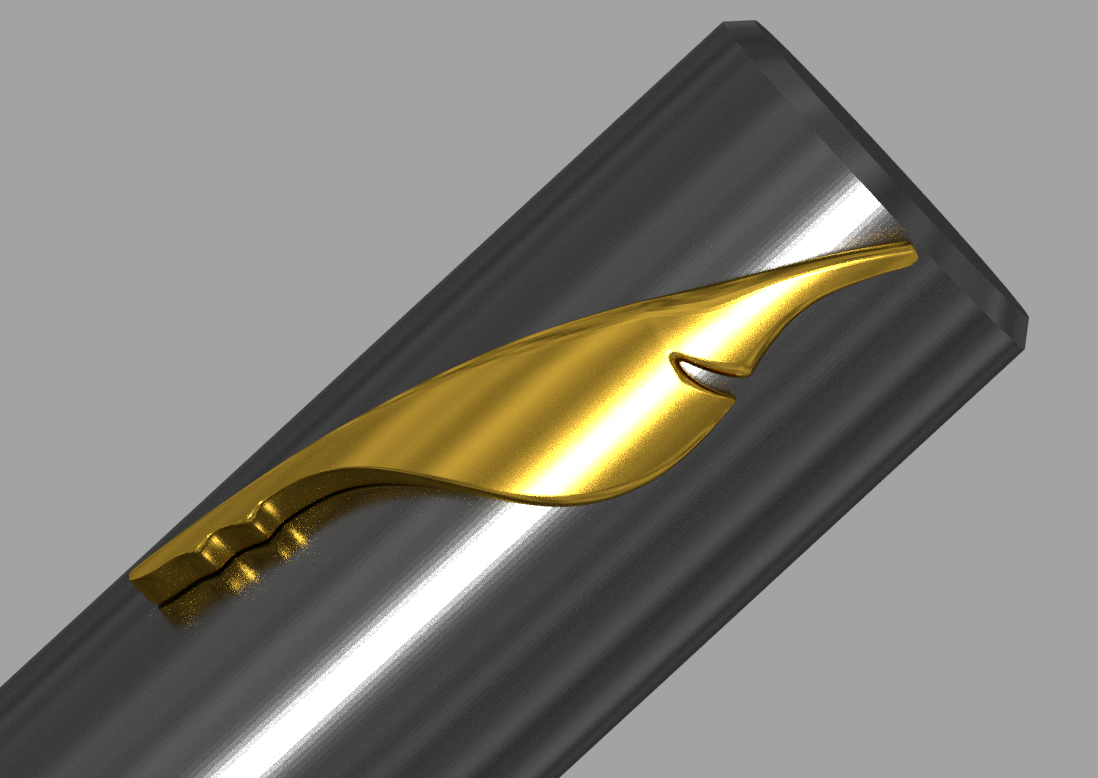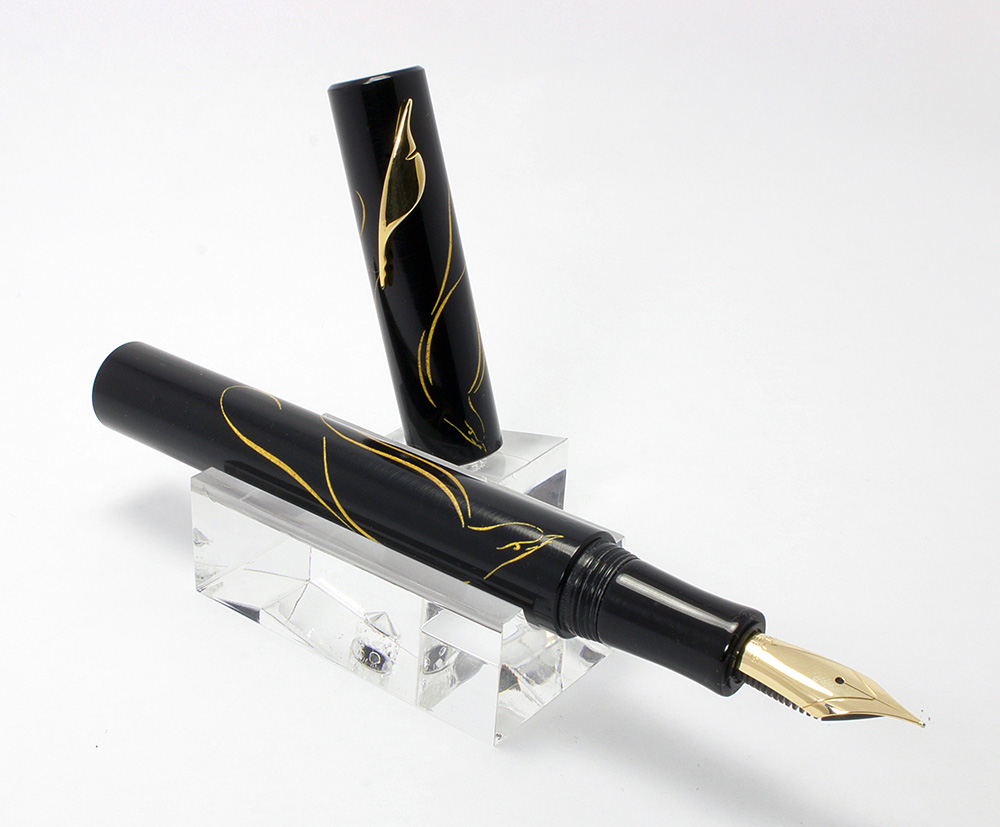 Material: Cast Alumilite Resin
Clip style: roll-stopper
Nib: JoWo #6 steel, 14k or 18k gold
Nib size:various
Ink system: Cartridge/Converter

Size (approximate)
Maximum barrel diameter = 15 mm
Capped length = 150 mm
Uncapped length = 137 mm
Posted length: Non-postable

Weight with converter (approximate)
Capped = 25 g
Uncapped = 18 g
meta tag